IMTraining
Training is essential to the achievement of business success. Good training is on-par with a good benefits package for an employee.
InMotion Consulting customizes training to the needs of each client. This optimizes the efficiency of the training to be just what you need.
The training offered by InMotion Consulting is On-Site. We come to you at your convenience. This reduces downtime by your employees and also travelling expenses for all the employees to receive training off-site.
Those Trained by InMotion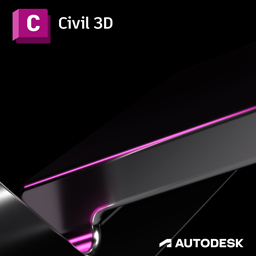 I appreciate the style of training I received from InMotion. It really helped to have a training experience that was custom created from one of my own projects... It was a great training experience!
Good presentation with just the right amount of technical content and common sense material.
...went out of his way to answer all questions presented.
Great class on a complex topic
The speaker articulated complex concepts well, making them understandable to a broad audience.
Great speaker. Seemed To be very knowledgeable about the subject.